Professional Driveway Design and Installation Services in and Around Hull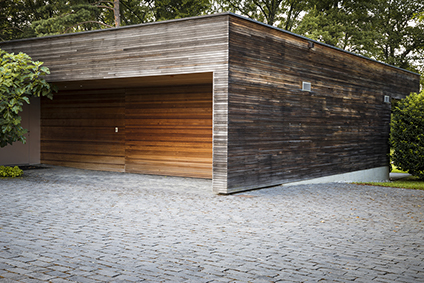 If you feel the time is right to replace your driveway, we can help.
With J D Building Contractors Ltd, you'll have a great choice of colours, styles and finishes. Options to suit every budget are available. Whether you have concrete or brick paving in mind, we can transform your driveway at an affordable price.
If you're unsure of which style would be most complimentary for your property, John will be happy to advise you.
A modern, stylish driveway can create a bold impression before visitors even reach your front door. For business owners, a smart, professionally installed driveway can help complete the picture of a successful, forward-thinking company.
Homeowners can also benefit from our driveway service, particularly those who aspire to climb the property ladder. Investing in a new driveway can potentially boost your property's value, as well as making the house a more attractive prospect for potential buyers.
To see some of the driveway work we have delivered for clients, see our Gallery page. If you would like to discuss your ideas in detail, please do not hesitate to get in touch.